ALFAORG
INTERNATIONAL PREPAID PHONE CARDS
Alfaorg Calling Cards


Prepaid phone cards online shop.
Cellular Phones.
Best long distance rates!



SMS Call Back Service
Send a Text Message and Get Connected!
Worldwide callback service with low rates.
Send an SMS and both parties receive incoming calls!
Register now for a Free Trial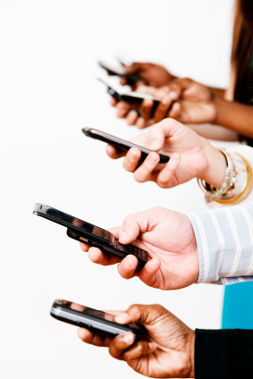 Details
First you need to register your cellular phone number

Second: Send an SMS saying "call" followed by the phone number you wish to call,

Our system will recognize and connect you!


After you purchase the SMS-Callback service, more detailed instructions can be found in "My Account".
.